Best Las Vegas Convention & Event Photography
Looking for a professional photographer?
We will capture your trade show or corporate event with story telling images with our staff of professional event photographers.
On the ground or in the air, we're there!
No matter where or what size your event -- we can cover it!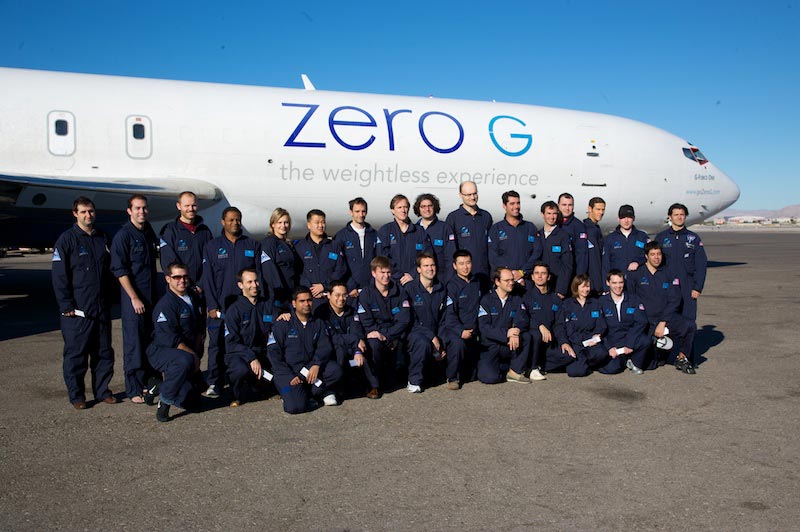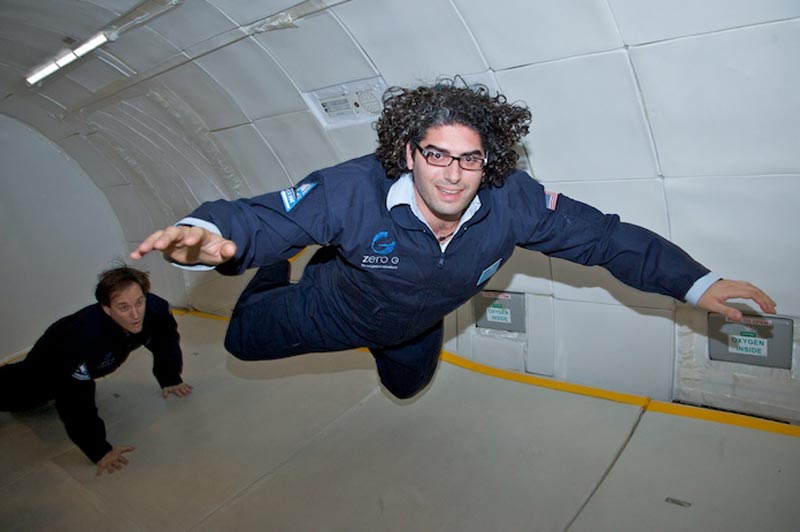 Great packages deals!
Choose a package that fits your needs.